'Lacking memorial': Premier Minns guarantees tribute to troopers in Iraq and Afghanistan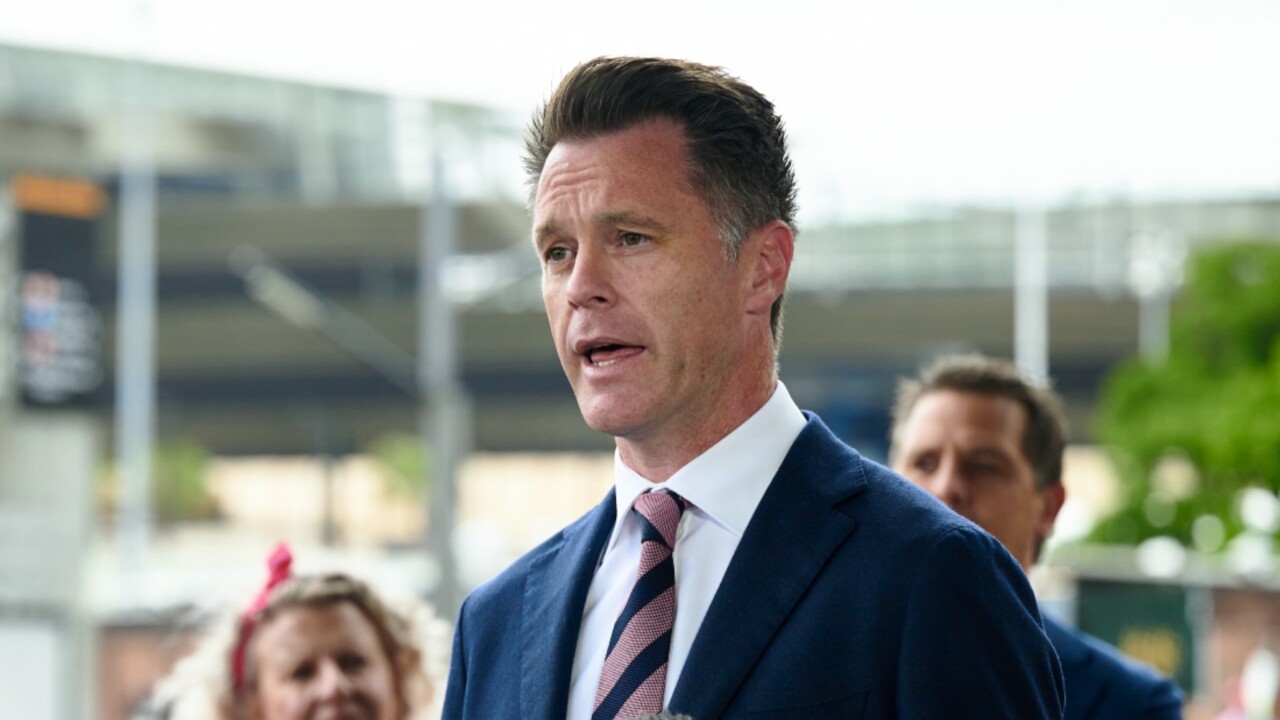 New South Wales Premier Chris Minns says there's a "lacking memorial" within the state to Australian servicemen and ladies who fought within the Iraq and Afghanistan conflicts.
Mr Minns mentioned the state authorities will start consultations with RSLs and veterans teams subsequent week, which will likely be led by NSW Veterans Affairs Minister David Harris.
"These Iraq and Afghanistan warfare veterans have come again to this nation, they've served their nation with distinction," Mr Minns mentioned in a media convention on Tuesday.
"It's necessary that there's a commemoration on their behalf in Australia's largest state."
New South Wales Premier Chris Minns says there's a "lacking memorial" within the state to Australian servicemen and ladies who fought within the Iraq and Afghanistan conflicts. Mr Minns mentioned the state authorities will start consultations with RSLs and veterans teams subsequent week, which will likely be led by NSW Veterans Affairs Minister David Harris. "These Iraq and Afghanistan warfare veterans have come again to this nation, they've served their nation with distinction," Mr Minns mentioned in a media convention on Tuesday. "It's necessary that there's a commemoration on their behalf in Australia's largest state."
Learn Subsequent